Photo gallery - Vancouver spring 2012
Spring in Vancouver shows first signs of life through cherry blossoms all around the city, erupting in pink and white alleys, singing against the grey of buildings. Only a whole month later, by the end of April, leaves of the trees open and manifest lively the true color of spring. Photographs in this category were taken during the month of March and April 2012. Railway crossing is situated behing my studio at 1000 Parker Street and served as a theme for one of my paintings.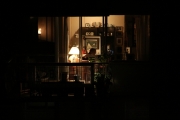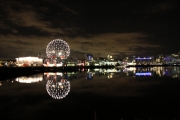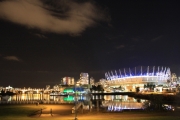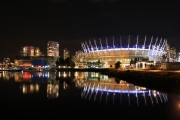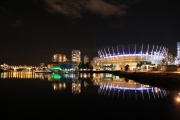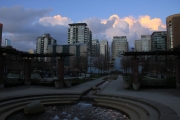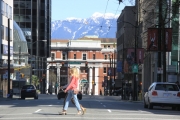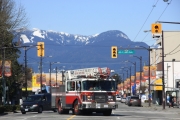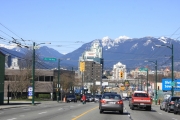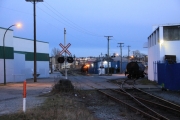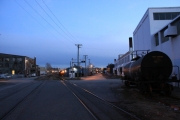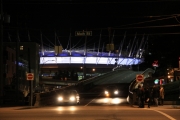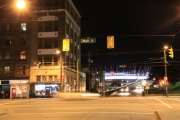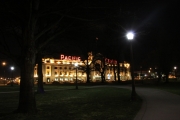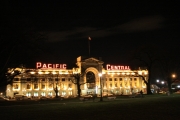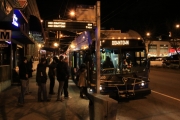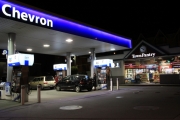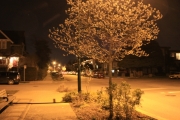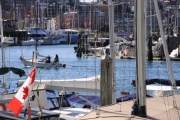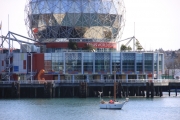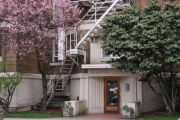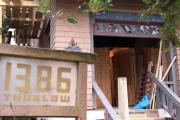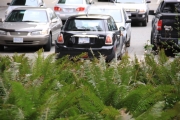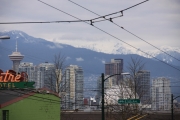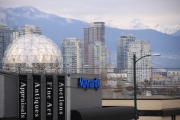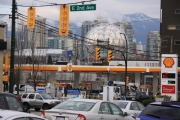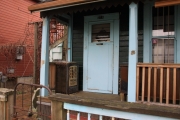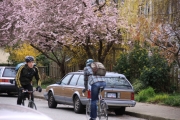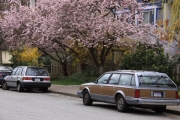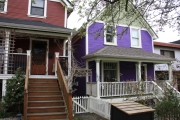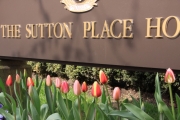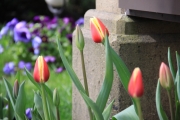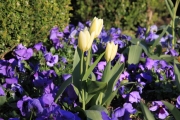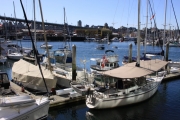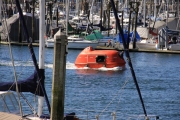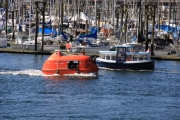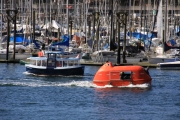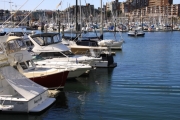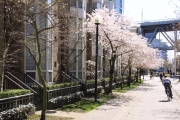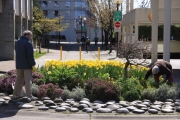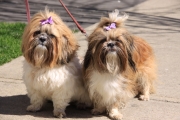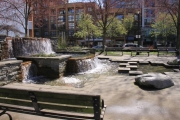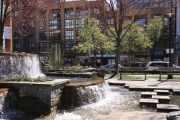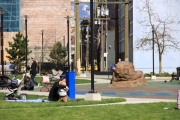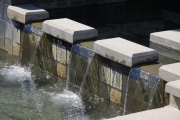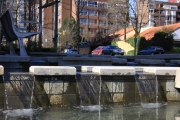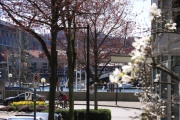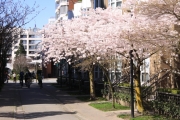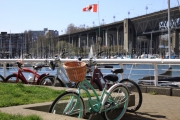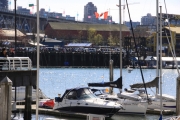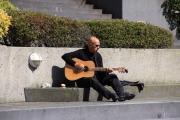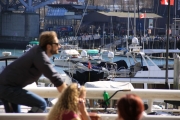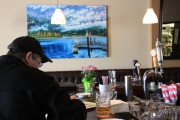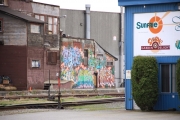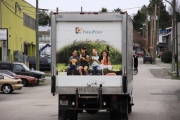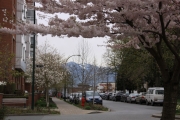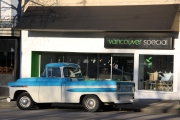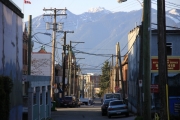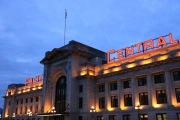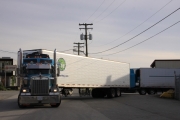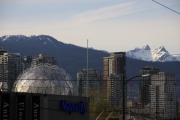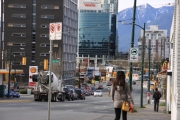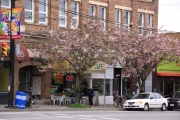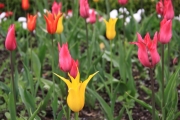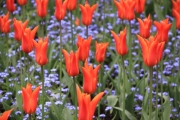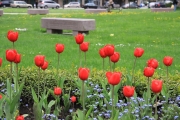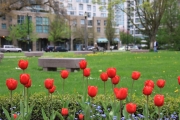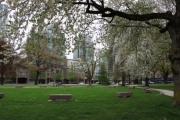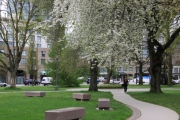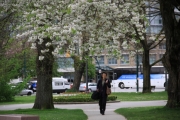 Here above are the previews of the photographs of Vancouver spring 2012 photo gallery. Please click on the given picture to see larger size image and start the image browser.
Back to photo galleries overview.