Jan Kasparec
Jan Kasparec was born in the Czech Republic in 1979. He currently lives and works in Vancouver, B.C., Canada. You can visit his creative space located at #1000 Parker Street Studios (Studio 109). Currently, he is busy preparing his studio to be included within the East Side Cultural Crawl. This is a free three-day event, where artists open their studios to the public showcasing their phenomenal visual art, taking place November 16-18, 2012.
"I moved to Paris, France when I was 19 to study. It was then, during my university studies when I bought my first set of oil paints and began to experiment painting on canvas. I was 24, and I recall having no idea painting would become such an essential part of my life.
I spent many years working as a corporate professional. Five years after I put an end to this career, I decided to take off to Brazil with the intention of traveling the world for one year. This of course was with a flexible itinerary, and an open mind to what would come. My trip extended to a full 17 months, spanning across 20 countries, on 4 continents. My experiences during these travels greatly changed my somewhat rigid view on life.
It was logistically impossible to paint oil during my travels with the exception of my stay in Melbourne, where the hospitality of a close friend provided me with necessary space and privacy to dust off my brushes. All my 2009 paintings were created during my stay in Australia. However, when in Vietnam the idea to buy a sketchbook and charcoal pencils had crossed my mind, so I could begin drawing portraits of my travel companions and random people in the street. This life drawing experience stayed with me throughout the whole of my South East Asia travels, and provided a lot of fun and further developed my artistic skills.
Upon my return from India, the last country on my solo world journey, I felt a deep hunger to create and express my newly discovered spirit on canvas. Needless to say, the summer of 2010 was a very productive season for me. It helped by the fact I was living in Prague, alone in a large apartment with lots of space and light.
To my surprise my path had "accidentally" crossed with a friend who I used to study with years ago in Olomouc (Czech Rep.). He mentioned he had moved to Canada some time ago, and happened to be spending his holidays in Prague. Hany Bany Pub, in the center of Prague, was the place where we raised our glasses to celebrate our encounter. It was after hearing my friend's praise of Canada that I became intrigued of life in this country. So, that very night I decided to try my luck there.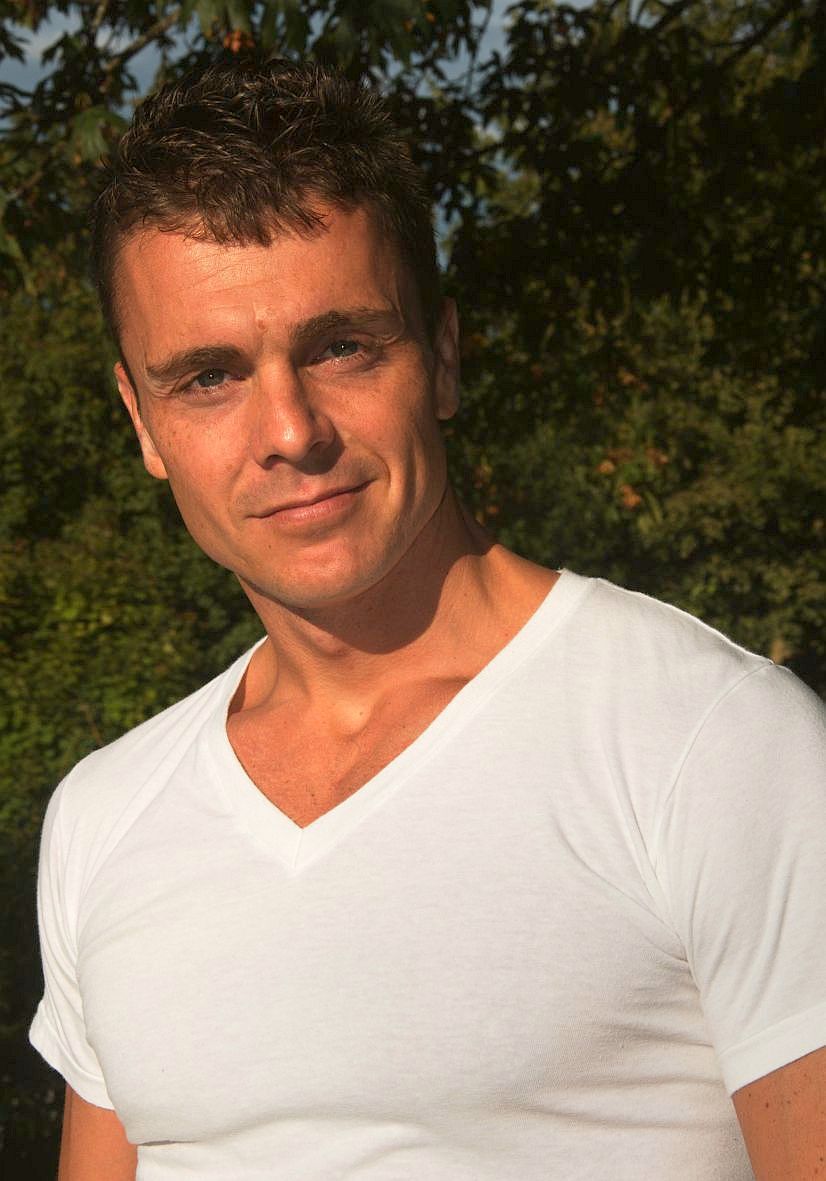 I moved to Vancouver in September 2011, and instantly I fell in love with the beauty of this city. Vancouver has become my new home and living here I have found such an inspirational feeling of belonging in me, which is like no other experience anywhere else.
After long months of studio hunting I finally found my creative space where I can fully apply my creativity. This is at #1000-109 Parker Street Studios, in East Vancouver. I am so very excited, and anxious, to be an active participant of the Vancouver contemporary art scene.
I would like to express my deep gratitude for all the amazing people who helped me along the way, mainly my mother, who taught me the courage and faith within me (rest in peace)."