Photo gallery - Fall in Vancouver, September 2011
Autumn views of Westend Vancouver, its Eglish Bay, Second Beach and Third beach, offer incredible pallet of colours. Nearby Coal Harbour with airplanes rising above Stanley park forest with North Vancouver in the background is an equally breathtaking view. The view from Granville Bridge, with skylines of downtown highrise buildings and pitoresque Granville Island, connected by typical shape of Burrard Bridge, is one of the icons of this jewel of city of Canadian west coast.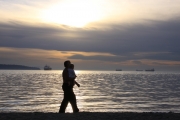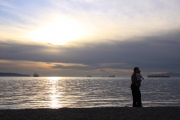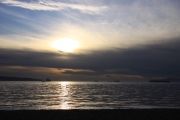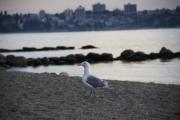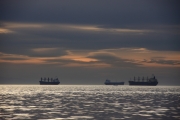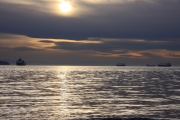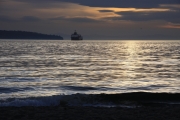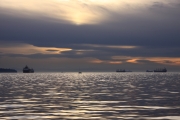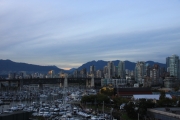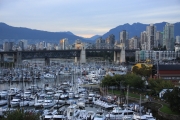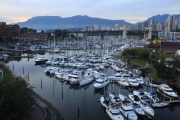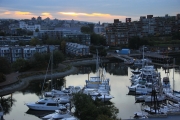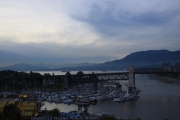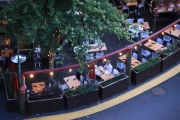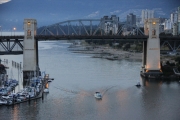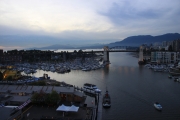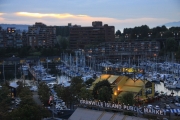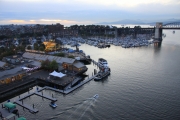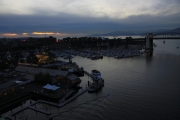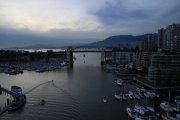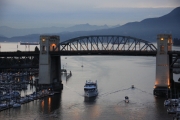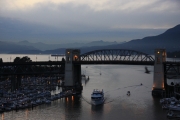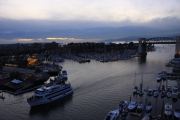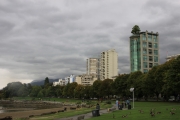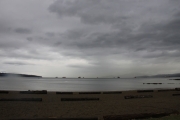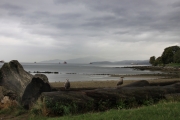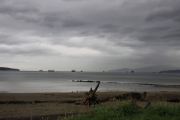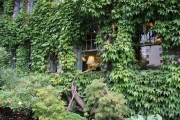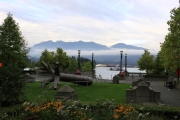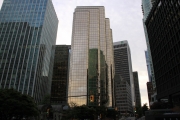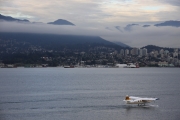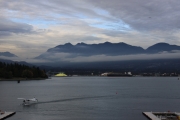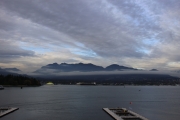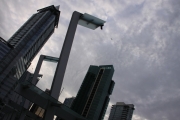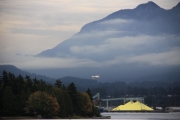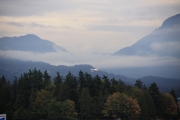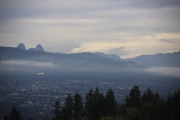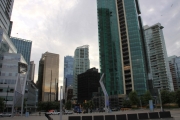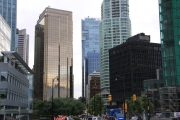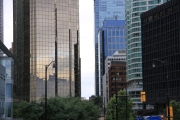 Here above are the previews of the photographs of Fall in Vancouver, September 2011 photo gallery. Please click on the given picture to see larger size image and start the image browser.
Back to photo galleries overview.